Policy Fora
Spain and Energy Security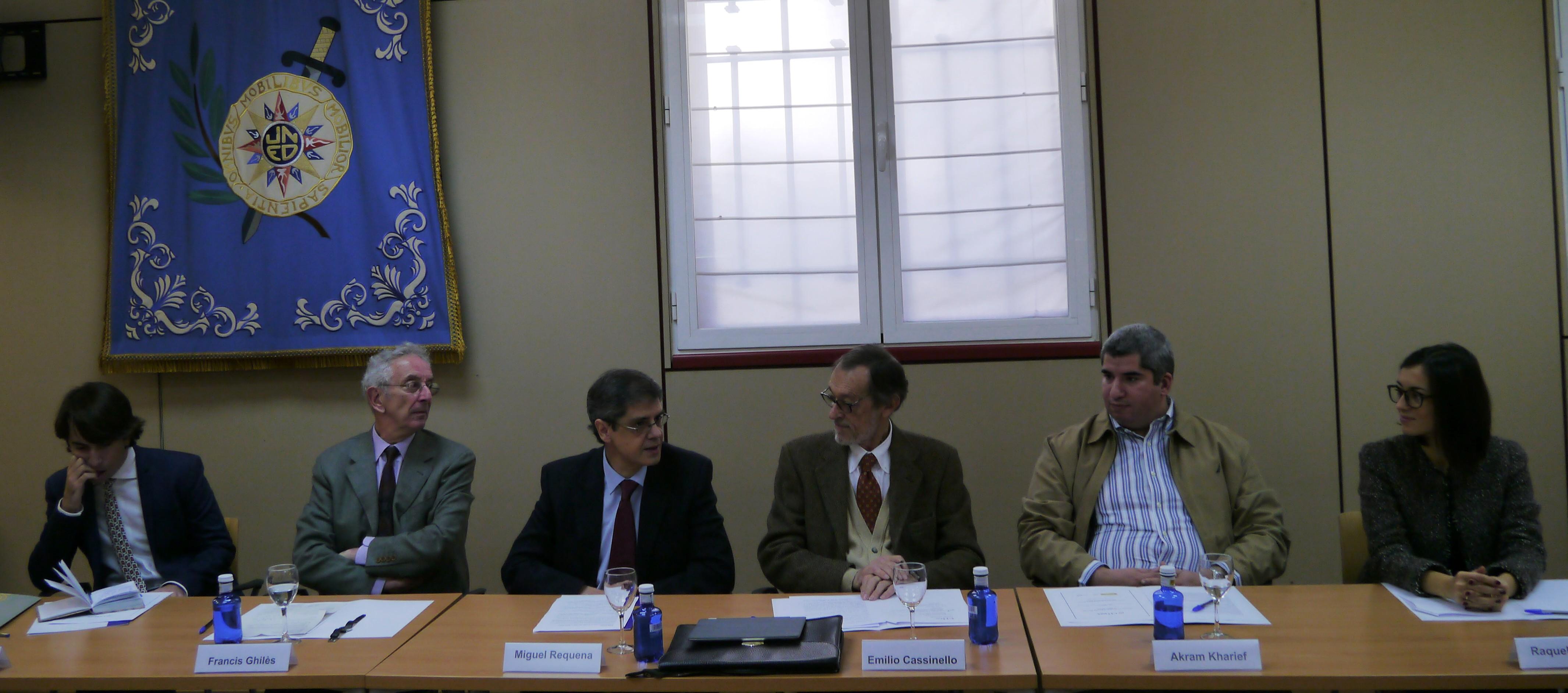 Thursday, Dec 4 2014
On 4 December 2014, the Toledo International Centre for Peace (CITpax) in cooperation with the Office of the Secretary General for Defense Policy (SEGENPOL) and Gas Natural Fenosa, organised a round-table under the title: "SPAIN AND ENERGY SECURITY".Fracis Ghilès (Perim Associates and CIDOB) and Akram Kharief, journalist with expertise on security issues, analysed the political and security challenges of the energy sector stemming from North Africa , as well as the possible means and tools to foster political stability and economic development in the Mediterranean.
Mediation
Training Workshop: Mediation and Conflict Resolution from a Gender Perspective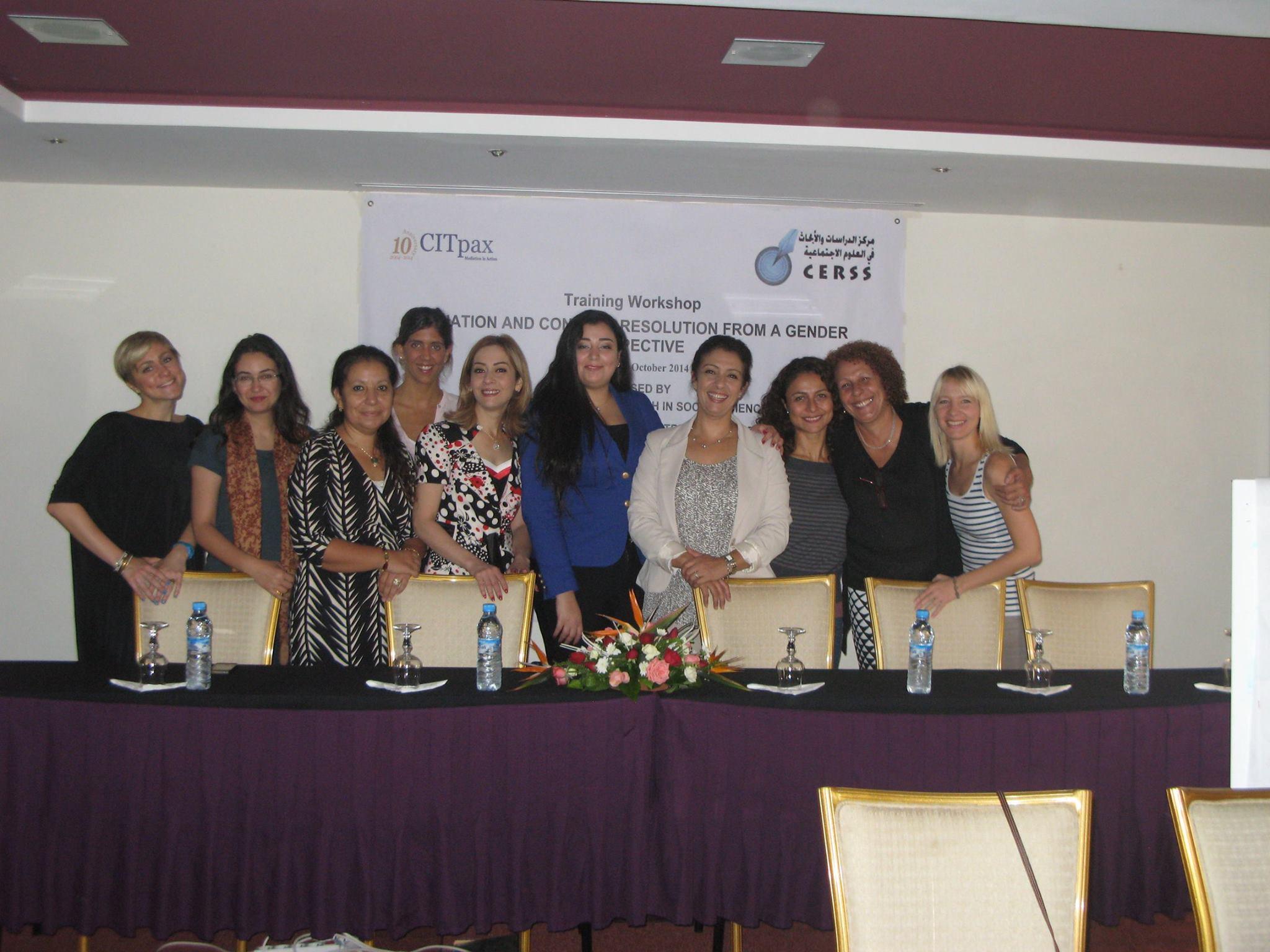 Sunday, Oct 19 2014
On October 19-23 2014, the Toledo International Centre for Peace (CITpax) and the Center for Studies and Research in Social Sciences (CERSS) at the initiative of the Moroccan and Spanish governments and with the support of the Spanish Ministry of Defense and Casa Mediterráneo, organised a training workshop on MEDIATION AND CONFLICT RESOLUTION FROM A GENDER PERSPECTIVE, addressed to women from civil society with a capacity to reach out to decision-makers. Besides the overall objective of familiarising women with the techniques and main tools in the field of mediation, the course aimed at s Read more...
Public Event
An Overview of the Political and Social Transformation in the Arab Region
Saturday, Feb 1 2014
On 31 January 2014, CITpax and IE School of International Relations organised an open debate with the participation of, inter alia Marwan Muasher (Vice-president of Studies at the Carnegie Endowment for International Peace and former Foreign Affairs Minister of Jordan), Mohammad-Mahmoud Ould Mohamedou (visiting Professor at the University Institute of International Studies in Geneva), and Nassif Hitti (Former Ambassador of the Arab League to Paris and Permanent Observer at UNESCO). The discussion took advantage of the recent publication of Marwan Muasher´s new book, The Second Arab Awakening a Read more...
Pages