Public Event October, 28, 2010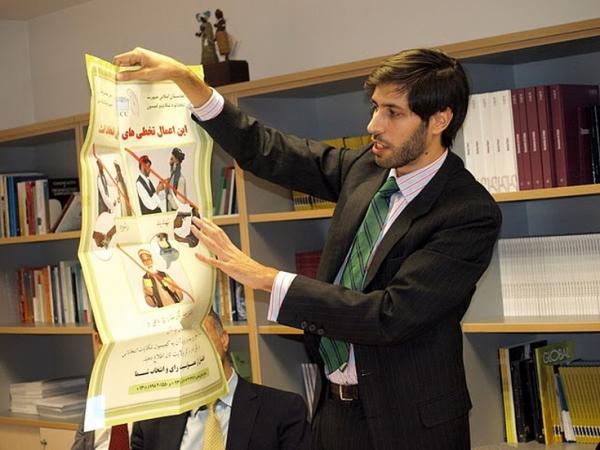 As the Afghan Independent Electoral Commission released the preliminary results of the parliamentary election held on 18 September 2010, the Toledo International Centre for Peace (CITpax) and the Foundation for International Relations and Foreign Dialogue (FRIDE)  hosted a working breakfast on "Afghanistan the Road Ahead".
The debate revolved around the new scenario unfolding after the elections and counted with the participation and presentations of Alessandro Parziale, Chief of Party de Democracy International (DI) in Kabul and Gabriel Reyes, Project Coordinator, Middle East and Mediterranean Programme, CITpax who shared their recent experience as members of DI's election observation mission with a selected group of experts, policy makers and officials.
The role of the European Union in the reconstruction and institution building process especially that of EUPOL was also discussed as Edward Burke, Policy, Analysis and Reporting (SPAR) Officer, Office of EUPOL Head of Mission, presented the achievements and challenges faced by the European police mission in Afghanistan.