Policy Fora November, 16, 2017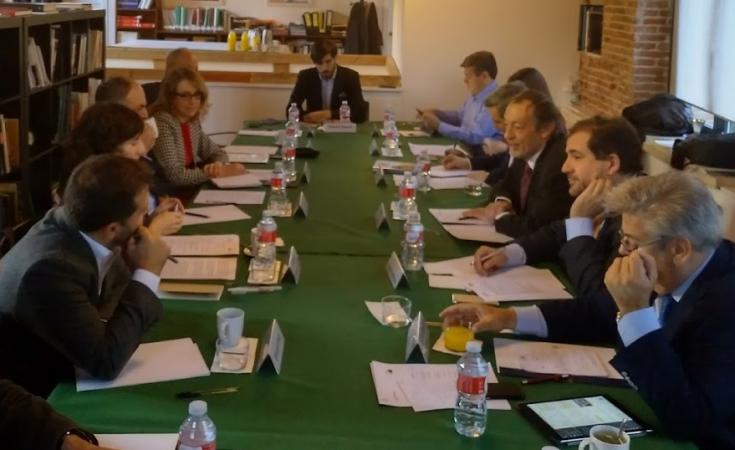 Turkey's relationship with the European Union is not without challenges and changes. The recent years have been characterised by different points of friction such as the agreement on refugees or the debate on accession to the European bloc. In this context, the Toledo International Centre for Peace, in cooperation with the Royal Elcano Institute and with the support of the Ministry of Foreign Affairs and Cooperation of Spain, organised a closed-door meeting, with the participation of experts on Turkey as well as representatives of the EU, Think Tanks, Universities and the private sector.
The meeting took place on November 16th, 2017 and was divided into three sessions: the first one discussed the current negotiations for Turkey's accession to the European Union; the second panel dealt with the EU's cooperation with Turkey on security issues and foreign affairs. Finally, the third session analysed the relations between the EU and Turkey within the framework of the current complex political context.