Policy Fora September, 17, 2010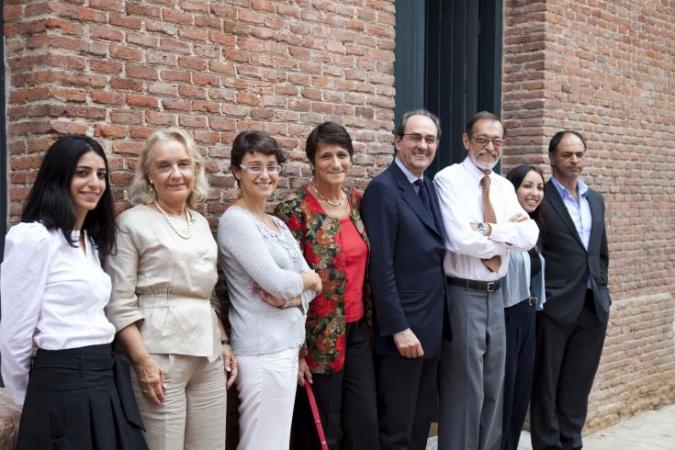 CITpax and el Institut Europeu de la Mediterrània (IEMed) held a planning meeting in which IEMed was debriefed on the trip that Emilio Cassinello, Director General of CITpax, and John Bell, Director of the Middle East and Mediterranean Programme, made to the region in June 2010, and following which a report was produced.
The debriefing was followed by a reflection on what the next steps ahead should be, in which several experts on water and energy participated. Following the discussion, it was agreed that Walter Mazzitti, adviser to the Italian Primer Minister and an expert on water, would produce a paper defining the key objectives of the process ahead and suggesting possible roads forward.
Co-sponsored by: Toledo International Center for Peace (CITpax) and Institut Europeu de la Mediterrània (IEMed).
See also
Public Event September, 7, 2008
This seminar, organised by CITpax and the Spanish Society for International Exhibitions (SEEI) in Madrid and Zaragoza, aimed to examine how water has been a source of conflict and how it can be transformed into a tool for peace in the Middle East. The seminar analysed a case that has been successfully resolved and a scenario including difficulties and complications, so that – given the participants' broad political and technical experience – the seminar could become a venue where regional collaboration on hydrological issues could be re-examined, and innovative and imaginative proposals drawn...
Read more